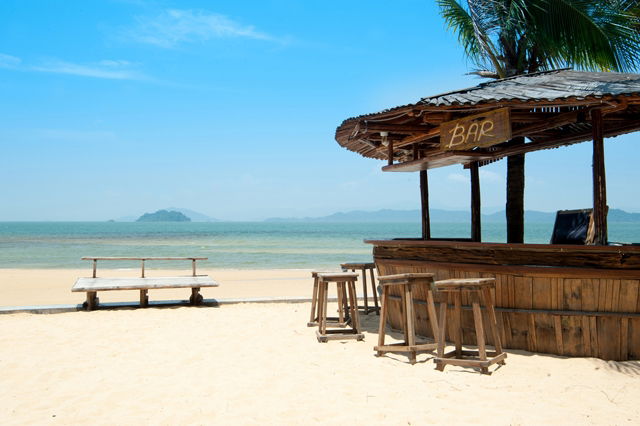 The Ley de Costas is to be changed, making it easier for chiringuitos, or beach bars, to be legal again.
It is hoped that the move will boost tourism and the Spanish economy, encouraging more travellers to the Spanish coast. 
Many chiringuitos were banned a few years back when a new and stricter law came into place.
When the previous law was passed there were over 3,000 chiringuitos, with only 300 of those being legal under the new legislation.
The new changes to the law will allow beach bars o be opened on rural beaches as long as they are "temporary", and no larger than 20 square metres, plus an additional 30 square metres for tables and chairs. This means that they'll probably be removed at the end of each season.
Urban beaches will be allowed more permanent beach bars of up to 150 square metres (up from the 100 currently allowed) plus a maximum of 50 square metres of covered terrace and 70 metres of uncovered terrace.
The amended law is expected to be in force just in time for the summer.