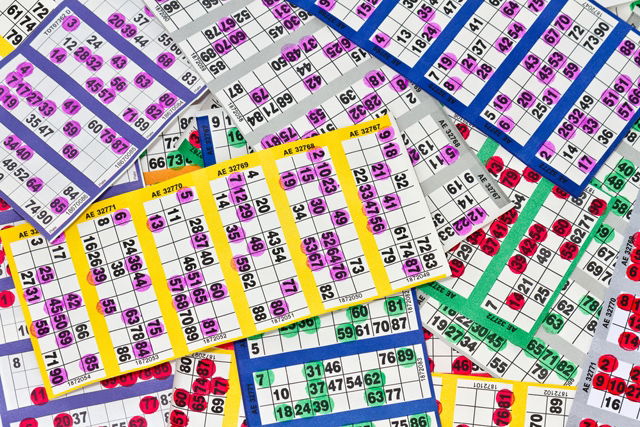 An ongoing campaign against illegal Bingo in Malaga Province saw police raid a Nerja bar which had 40 people enjoying the housewife's favourite game.
Police from the Ministry of Justice and the Interior called 'House' on the game at the bar in Plaza de la Marina. They seized 9,000 cards, €179 cash as well as two TV screens and a DVD with a Bingo programme on it.
Police said the bar put on Bingo games several afternoons a week with a minimum of 40 players at a time sitting at 10 tables.
Last year the police unit shut down a total of six Bingo 'halls' in Malaga Province. Three of the targeted 'halls' were inVelez-Malaga. Another was in Villanueva del Rosario, one in Malaga City and one in CartamaEstacion.
Three bars holding illegal poker sessions in Benajarafe de Velez-Malaga, Mijas and Estepona were also raided. In the campaign against illegal gambling, 62 'denuncias' have been made and 11,873 illegal lottery tickets have also been seized.