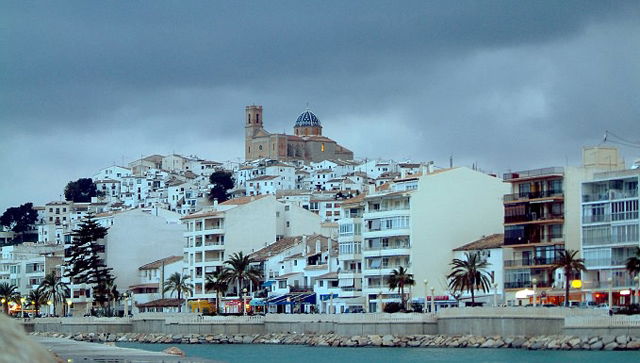 Altea is not one to follow the commercial lead of its neighbours.
Finestrat and Ondara, for example, have installed commercial centres dominated by national and multinational chains, pointed out Mayor Miguel Ortiz.
"When boosting commerce, no project is better than another," he said.  "All are valid and towns decide which model best suits their circumstances and residents' needs," Ortiz continued.
"Neighbouring municipalities are neither better nor worse than Altea but they are different," the mayor claimed.
"Creating employment has been a principal town hall goal since the beginning of the current legislation," Ortiz said.  Encouraging local businesses and making commerce the town's most important economic sector will compensate for jobs lost in construction.
For three years, Altea Town Hall has been working on the 'Slow City' concept. "This is the 'Altea of little things' concept that makes quality of life the town's trademark," Ortiz said
Existing commercial zones could become even more 'agreeable, inviting and attractive' by adopting the town hall's pedestrianised Open Shopping Centre project.
Although still opposed by many local businesses, this is a viable alternative to closed shopping centres elsewhere, Ortiz argued.