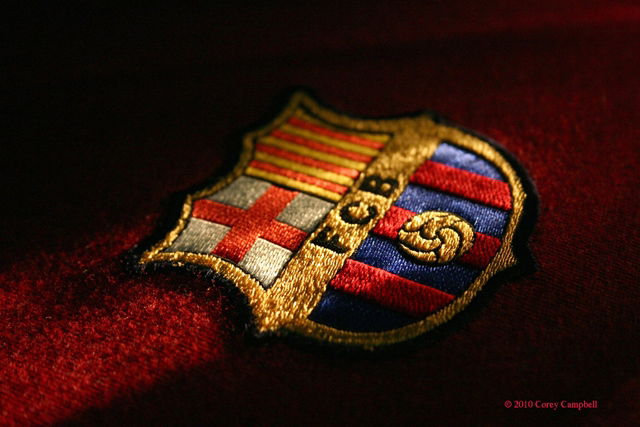 The saga that is the continuing Neymar case continues with Judge Ruz asking the taxman (Hacienda) to hand over the relevant paperwork for the 'alleged' tax discrepancies by Barcelona Football Club (FCB) for €13.5 million.
The payment was supposed to have been made by the club to Hacienda for Neymar's tax; as he is not a resident, FCB is supposed to have paid his taxes.
The prosecution has also asked FIFA for their file, as well as many other documents, on Neymar.
The case has taken such a toll on the club that the president, Rosell, has resigned citing the 'unjust and reckless' treatment that he and the club have received over the signing.
Josep Maria Bartomeu has taken over the presidency.
Neymar spoke out personally via Instagram saying that he could no longer bear all the fuss that was going on about his transfer.