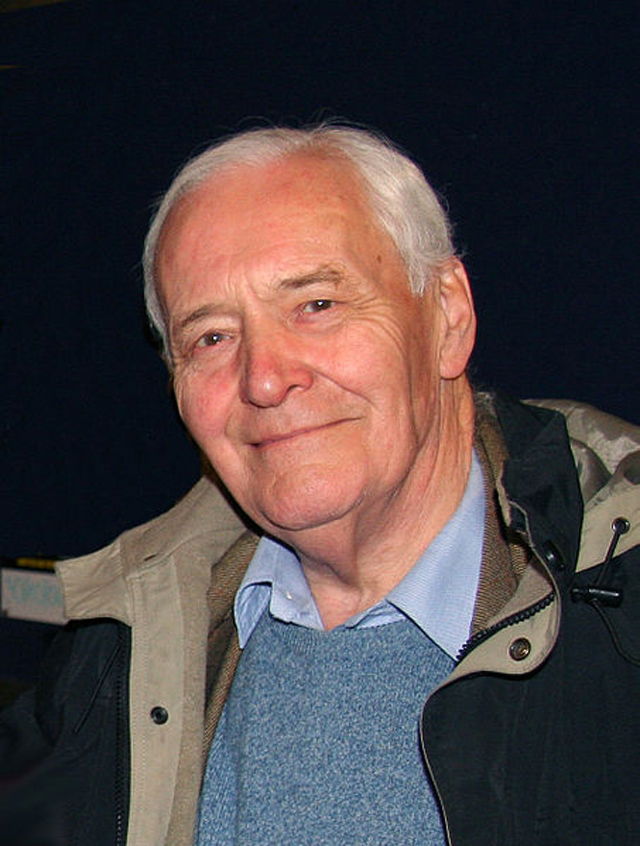 Popular Labour politician Tony Benn has died at his West London home
Mr Benn, who was an MP for 50 years, had four children with wife Caroline – one of whom, Hilary, is a Labour MP.
Benn, a passionate peace campaigner and an outspoken critic of both the Iraq and Afghanistan conflicts, was also an avid tea-drinker, vegetarian, diarist and, sometimes, a controversial figure – he put forward the Commonwealth of Britain Bill to abolish the monarchy in 1992. 
In a statement his children said: "It is with great sadness that we announce that our father Tony Benn died peacefully early this morning at his home in west London surrounded by his family.
"We will miss above all his love which has sustained us throughout our lives. 
"But we are comforted by the memory of his long, full and inspiring life and so proud of his devotion to helping others as he sought to change the world for the better.
Prime Minister David Cameron also paid tribute to the charismatic politician. He said: "I am sorry to hear that Tony Benn has died.
"He was a magnificent writer, speaker, diarist and campaigner, with a strong record of public and political service. There was never a dull moment listening to him, even when you disagreed with everything he said."
Labour leader Ed Miliband said he had last seen Benn two weeks ago in hospital, when he was "ailing in body but sharp as ever in mind".
Mr Miliband, who described Mr Benn as an 'iconic figure of our age', said:
"He will be remembered as a champion of the powerless, a great parliamentarian and a conviction politician.
"Tony Benn spoke his mind and spoke up for his values. Whether you agreed with him or disagreed with him, everyone knew where he stood and what he stood for."
UKIP leader Nigel Farage said: "I found Tony Benn personally engaging and highly entertaining.
"Tony was also one of the few people I have ever known who totally ignored the ban on smoking in public places. He used to tell me that given that he was in his eighties he didn't think anyone would make a fuss.
"Naturally we disagreed about many things. But on the fundamental question of democracy and a nation's right to self-government we were completely at one. Britain has lost a giant political figure and my thoughts today are with his family."
Described as the 'most dangerous man in Britain' in the 1980s, Mr Benn was voted the UK's 'political hero' by viewers of the BBC's Daily Politics programme in 2007.1
Benn was also the last Westerner to interview Saddam Hussein, a few weeks before the start of the Iraq war. He said: "I wanted to ask him to his face whether he had Weapons of Mass Destruction. He told me he didn't. Turned out he was telling the truth."