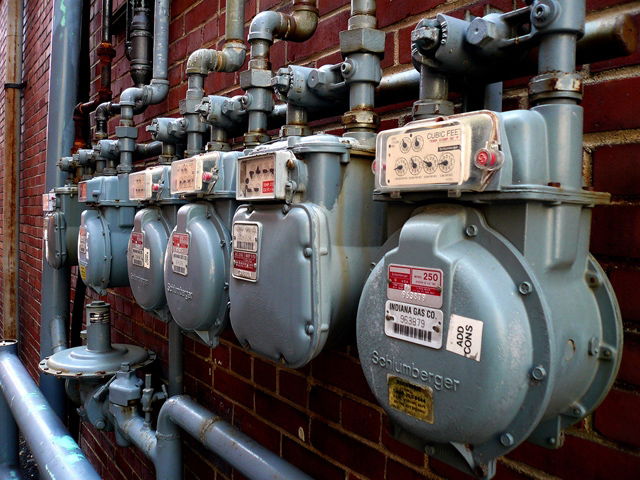 The Ministry of Industry, Energy and Tourism has decided to cancel the turnover to digital billing until further notice.
From the beginning of July a new system will come into play. This means that consumers will be charged the average price of the electricity 'pool' which corresponds to the time in which they used the electricity.
Businesses in the sector consider the decision a good one given that this mechanism was originally intended to be applied only to the analogue meters and will now be applied to all meters; this is thought to be more rational as it will cause less 'social alarm.'
Cinco Dias commented that it was a good thing that companies would not have to bill 24 different prices in one day.
Despite this the Ministry of Industry has not ruled out the possibility of hourly billing at some point in the future.