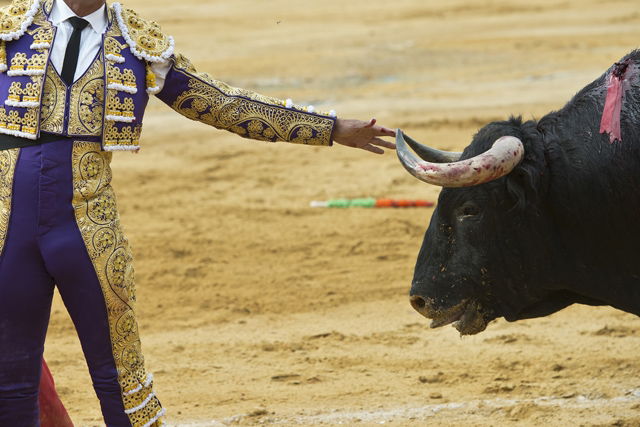 A Seville judge has freed Jose Fernando Ortega Mohedano, son of Jose Ortega Cano and Rocio Jurado.
He was freed along with three other youths who were jailed for violent robbery outside a brothel in November 2013.
Although the prosecution has asked for three years prison time for the four youths involved, they had no objection to them being freed while awaiting sentencing.
As well as the prison sentence, Jose Fernando will also have to pay €6 per day for 12 months for driving without a valid licence.