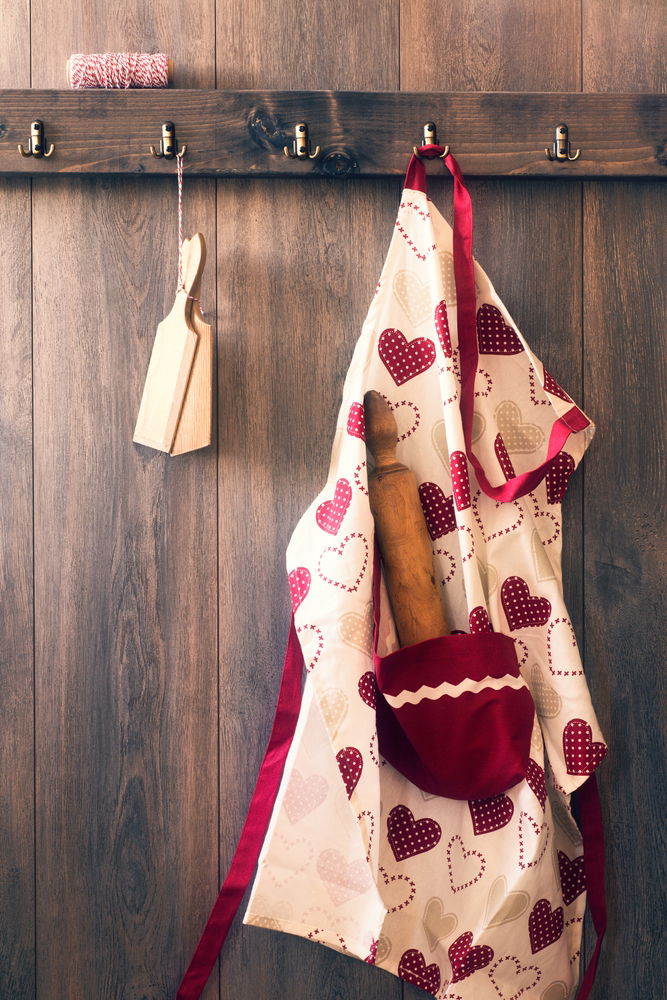 The mayor of Getafe, Juan Soler, has been criticised for handing out nail files and aprons to people taking part in a race to mark International Women´s Day.
The member of the ruling (PP) conservative party handed out the items to people taking part in a race in the town of Getafe, near Madrid.  
Socialist party member Carmen Toledo slated Soler  for spending public money on items that "perpetuate the stereotype that women belong at home".
Speaking to Spain's El Mundo newspaper, Toledo described the mayor´s actions as "intentionally chauvinistic".
"What women need are steps that favour a true change of mentality and social transformation in order to attain equality," Toledo added.
Toledo took the opportunity to criticize the PP, highlighting the party's efforts to limit access to abortions in Spain.
The planned changes to the law would make the procedure illegal, except in rape cases, or where two doctors independently certify that a failure to abort would damage the women's mental or physical health.
The governing People's Party, heavily backed by the Catholic Church, is adamant that access to abortion should be limited.
Madrid officials defended Soler's actions, arguing that the aprons were supposed to be handed out to men while the nail files were meant for women. This was meant to be a way of encouraging equality.
Toledo also drew attention to public sector cuts that have affected women, such as reduced child-care bursaries.