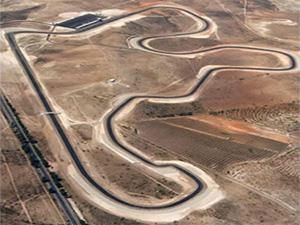 The unnamed man died after colliding with another rider at the Circuit of Almeria event organised by British company Focused Events.
The victim is said to have died after coming into contact with another rider on the back straight. The reason for the collision is unknown.
Medical staff were quickly on the scene to administer treatment and managed to get the victim's heart working, but the male rider died minutes later.
The other rider involved suffered light injuries and was taken to Torrecardenas hospital for treatment to cuts and bruises.