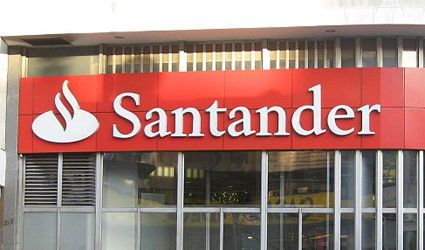 BANCO Santander has been fined €16.9 million for giving insufficient information to bond buyers before the financial crisis.
Spain's biggest bank was ruled to have committed a 'very grave infraction' by CNMV, the market regulator.
The Eurozone's biggest lender sold €7 billion of its convertible bonds in 2007 in order to fund its purchase of Dutch financial group ABN Amro.
However, following the financial crisis Santander's shares plummeted, translating into massive losses for investors.
By the time the bonds were exchanged into shares in 2012, the stock had sunk so low that it was only amounting to around half its value.
This led to investors at Santander's annual shareholder meeting calling on executives to provide some sort of redress.
Santander denies any wrongdoing and has announced that it will appeal.