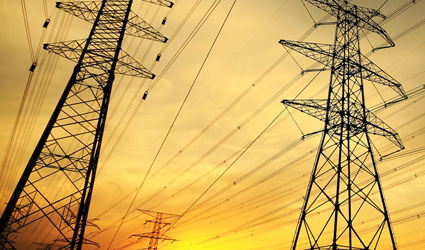 A new system for calculating the price of electricity in Spanish households will come into force next month.
The Ministry for Industry, Tourism and Trade has confirmed the new mechanism will be applied from April 1.
Sources at the ministry led by Jose Manuel Soria said the overall savings with the new system would be of an average 3 per cent reduction in consumer's bills.
As previously reported by the Euro Weekly News, the mechanism will set the variable part of the electricity bill, which accounts for 45 per cent of the total, in accordance with the average price on the wholesale market.
Users with counters that calculate electricity usage per hour, also known as 'intelligent' counters, will pay depending on the market price every hour.
This way the prices of MW per hour could go from €0 in the early hours of the morning, to up to €90 in the evening, according to sources.
The ministry will also give electricity suppliers the possibility to offer an annual electricity fee.
This pricing system, especially aimed at small and medium sized companies, will offer a stable but higher price.