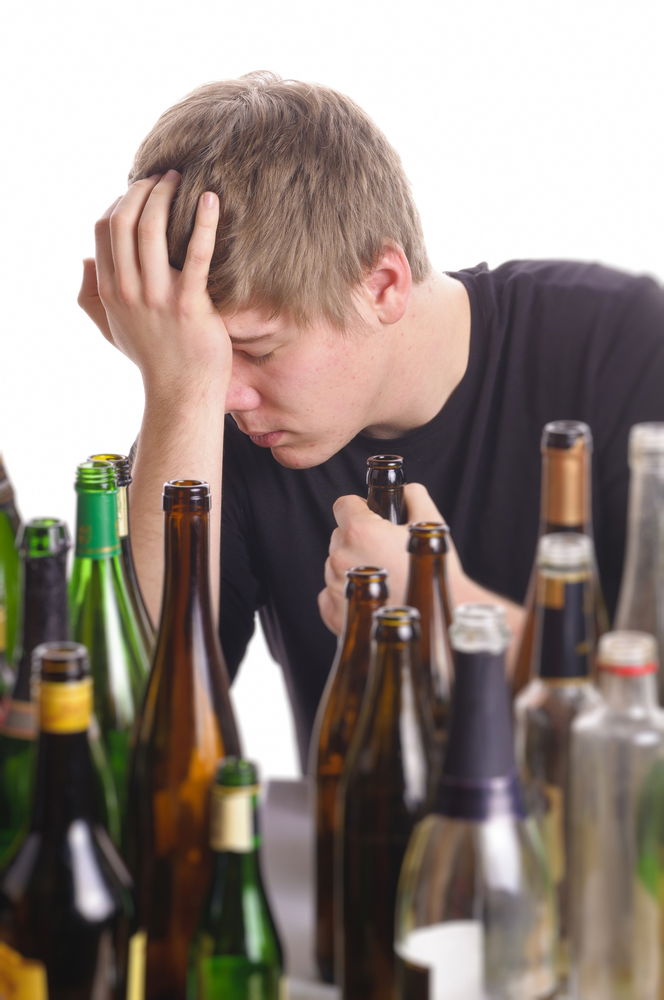 Spanish students are drinking more alcohol than two years ago
A Ministry of Health survey conducted on 27,500 students from 750 high schools across Spain showed that alcohol consumption among students aged between 14 and 18 has increased over the last two years.
81.9 per cent of students say they have had alcohol in the last year, with 53.3 per cent of them saying they have taken part in a 'botellon' in the last month.
'Botellon' translates as ´big bottle´ and is a custom of Spanish nightlife which involves youths getting alcohol from shops and gathering outside to talk and drink. It has become a by-word for intoxication and the practice has seen a steady increase in recent years.
Six out of 10 students admit to getting drunk at least once in their lives while five out of 10 say they got drunk in the last year and three out of 10 say they were drunk in the last month.
Despite the increase in consumption, the average age at which students are introduced to alcohol has dropped over the last two years.
Spanish students have their first alcoholic drink between aged between 13 and 14, with the national average placed at 13.9 years.
The survey also asked questions about cannabis consumption among young people.
The number of young cannabis users youths who took the drug in the last year has increased, the survey adds.