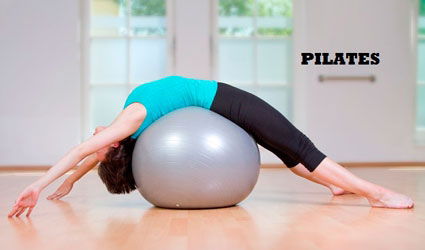 FISIOTERAPIA C&C is a leading physiotherapy clinic helping all patients who require any form of physical therapy, with the health and well being of all their patients being a priority.
The clinic in Rojales is fully equipped and has the latest technology bringing to the market all types of treatments. The professional team are fully qualified, graduating in physiotherapy from the Miguel Hernández University and also have additional diplomas and qualifications in a range of other specialities including manual therapy, sports physiotherapy, obstetric and pelvic floor physiotherapy, relaxation massages and aesthetic physio amongst others.
In the clinic they offer an individualised service and programme worked out and adapted to each client's needs and what is needed to find the best solution to your health problem. They have a range of techniques and treatments including lymphatic drainage, reflexology, electrotherapy, ultrasound treatments and Kinesio taping and dry needling. The Kinesio taping method is a definitive rehabilitative taping technique that is designed to facilitate the body's natural healing process while providing support and stability to muscles and joints without restricting the body's range of motion.
Dry needling is a relatively new approach to treat Myofascial trigger points and is a range of needling techniques applied to stimulate change in tissue anomalies which result from neuro-physiological load on the system leading to tissue irritation, inflammation and pain sensitivity.  They are effective treatments of back, shoulder, knee and joint pain, arthritis, muscle spasms, tennis elbow, golf elbow, sports injuries and post-stress recovery.
C&C are also specialists in aesthetical physio for post surgical care and to treat skin conditions and help with the rejuvenation of skin tissues, reduce cellulite and firm the abdomen through techniques that improve the local blood supply, reducing toxic substances, providing oxygen and accelerating processes of cellular repair.
If you just want to increase your wellbeing, C&C also offer relaxation massages including chocolate massages, anti-stress, circulatory and aromatherapy massages with essential oils including rosemary, eucalyptus and lavender.
For any questions or queries either call 696 288 308, view www.fisioterapiarojalescyc.es or visit the C&C Physiotherapy Clinic in Calle Rafael Alberti, 1, first floor B, Rojales. One hour sessions cost only €20 with special offers and discounts available.