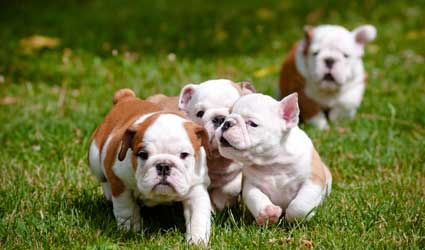 A dog that disappeared two years ago in Mijas has been reunited with its owners.
The dog, called Zizou, was found on February 13 and taken to the municipal Zoosanitario Centre where it was checked to see if it had been micro chipped. Thanks to the information recorded on the chip the centre could locate the owners.
This highlights the importance to all pet owners of micro chipping, which is carried out quickly and painlessly by vets for a small fee. It is a small price to pay should a pet get lost, or stolen, to be able to have it returned to its rightful owners.