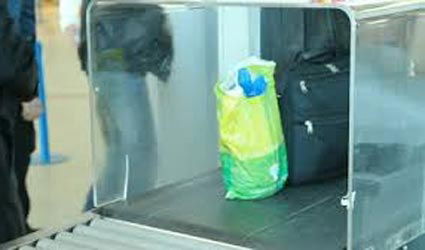 A MAN was arrested at Malaga-Costa del Sol Airport after six kilos of cocaine were found in his lugguage.
When the luggage was put through the scanner at customs, the Guardia Civil became suspicious and carried out a thorough search which revealed a false bottom in which just over six kilos of the substance were hidden.
The Spanish man, who had arrived from Brazil, was charged with a drug-related crime and remanded in prison.