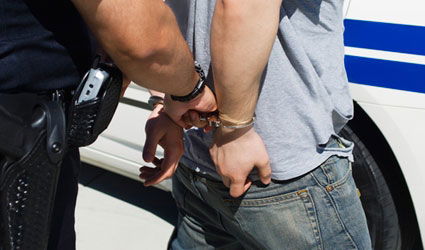 Three people have been charged for allegedly lodging fake complaints reporting the theft of their mobile phones in Rincon de la Victoria.
According to the Guardia Civil, these people simulated the theft of their phones in order to deceive their insurance companies and obtain money.
Guardia Civil started an investigation after noticing the number of reports denouncing phone thefts in the town had increased since last December.
They concluded most of the cases were false, as the people who complaint had instead lost their devices.
They made up a story in order to lodge the necessary complaint to be paid the value of their phones by their insurances companies, Guardia Civil said.
As a consequence, three people were charged for making false reports, although Guardia Civil hasn't discarded the possibility of charging more people.