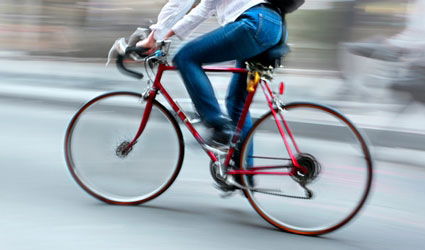 A National Police officer has been sentenced to prison, and another one to pay a fine, for the death of a German tourist in 2012 in Llucmajor.
A Palma court considered proven one of the officers was drunk and speed driving when he knocked the woman, aged 64, off her bike and into a tree on the Cap Blanc road.
After hitting the cyclist, the officers switched seats and left the scene of the crime.
They were 0.5mg/litre and 1.2mg/litre, which are both well over the 0.25mg/litre legal limit.
The officer who was initially driving has been sentenced to three years and seven months in prison for negligent manslaughter and failure to give assistance.
He has also been banned from driving for four years.
The other officer has to pay a fine of €1,620, and won't be allowed to drive for a year.
He wasn't charged with leaving the scene of an accident as he claimed he didn't see anything because he was drunk.
No compensation for the family of the victim was asked as it was already paid before the trial took place.