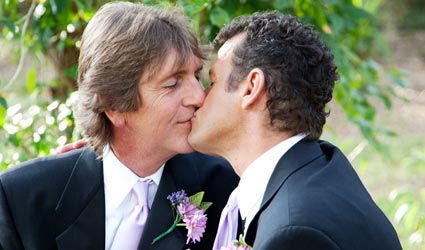 The Costa del Sol Health District has opened an investigation into the alleged homophobic behaviour of a doctor.
A lesbian couple reported that a doctor at a health centre in Torremolinos prescribed "more male company" when one of them went to see him because she had a back ache. The case has been accepted by the public prosecutor and an investigation has been opened to determine whether a law has been broken.
Although the case could be shelved, it could also result in disciplinary measures against the doctor or warning.  
The Lesbian and Gay Collective, Colega, has demanded that the doctor apologise, especially because they are reportedly not the only ones who have faced homophobic comments from the doctor. However, this couple has decided not to request to be changed to another doctor.