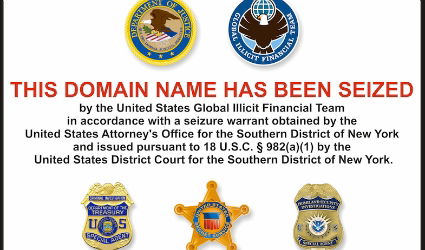 Spain approved the extradition to the US of Arthur Budovsky.
Ukrainian-born Budovsky who gave up US citizenship on marrying a Puerto Rican, is accused of being the "principal founder" of Liberty Reserve.
He and seven employees allegedly used the digital currency service which is based in Costa Rica to launder more than $6 billion (€4.36 billion) for criminal organisations.
The authorities claim the case is the biggest international laundering operation to be tried by the United States.
Budovsky was arrested in May last year when his flight from Morocco stopped over in Madrid.
The national high court in Madrid has consented to his extradition on the grounds that his alleged crimes took place in the US.  The last word rests with the government which has the power to disregard the court ruling.