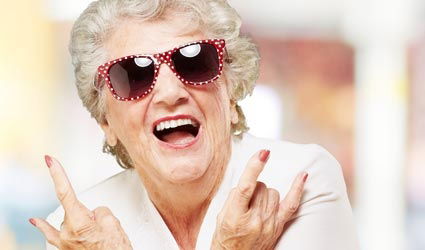 THE number of elderly people in Alicante province has doubled since 1998.
 Fifteen years ago the province's municipalities had 84,605 residents aged 75 or more. By 2013 this had grown to 171,042, revealed the National Statistics Institute (INE).
In consequence, the average age in Alicante province has increased from 38.10 years in 1998 to 42.54 years by 2013.
The total population grew by 6 per cent during this 15-year period, compared with 9 per cent amongst the elderly.
Residents move to Alicante upon retirement
People are living longer, population experts said, but the increase is also due to the substantial number of residents both Spanish and foreign moving to Alicante on retirement.  
Ten per cent of the province's population in 1998 were foreign residents aged 75 or more, but they now comprise 23.5 per cent of the total. 
Foreign males residing here generally live longer than women although this trend is reversed amongst Spanish, with 79,214 women who are more than 75, compared with 51,541 males.