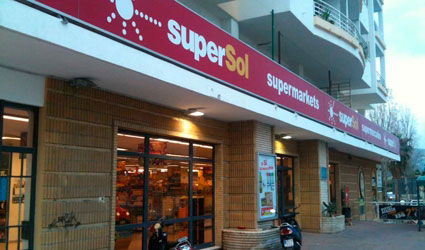 The superSol supermarket chain will be providing clients with free bread.
Anyone who spends more than €15 on their shopping in superSol is entitled to two loaves (barras) of bread the following day as long as they bring the receipt as proof of purchase.
The chain, with more than 200 stores throughout Spain, had previous launched a promotion giving bread to clients on Mondays aiming to make it a little easier for people to bear the financial crisis. More than 39,000 loaves were distributed during the last campaign.