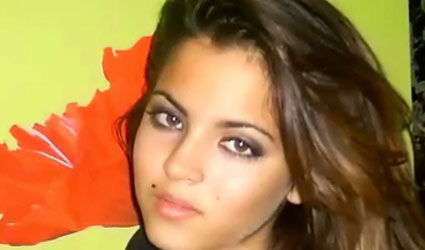 SEVEN people accused of forcing four young girls in Palma into drug habits and prostitution have been sentenced to 59 years in total in prison.
One of the girls, Nora, aged just 16, died outside her home in her father's arms in September 2011. Her death was caused by an adverse reaction to drug use.
The public prosecutor was asking for 100 years in total in the trial, which was held in November.
Four of those sentenced will have to pay €50,000 in compensation to the parents of the deceased girl. The other three girls will receive amounts of between €6,000 and €25,000. Two of them have required psychotherapeutic treatment for anxiety, feelings of guilt and shame. The other girl, who is disabled and had a mental age of about 12 at the time, now requires more medication and treatment.
The accused sold cocaine and cannabis to youths between 2011 and 2012 and convinced some of them to have sex in exchange for money or drugs.