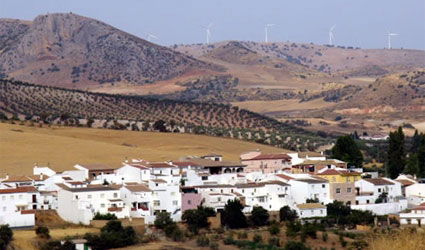 TWO areas of Ronda are closer to becoming independent towns.
After years of red tape, the so-called Local Autonomous Entities (ELA) of Serrato and Montecorto have reported that Ronda has not opposed their plans to separate from the town.
However, this year, a national law regarding local government administration came into effect, which establishes that new towns must have at least 5,000 inhabitants. This isn't true of either ELA. There is also the requirement that they be able to be financially independent, with sufficient resources to fulfill municipal obligations without the quality of the services being affected.
However, Serrato and Montecorto have the support of the Junta de Andalucia and are confident that the central government will not oppose their plans for autonomy, which were first launched in 2011.
Each of the ELAs have their own mayors who both say that they hope the government will take into account that the process began before the new law came into effect.