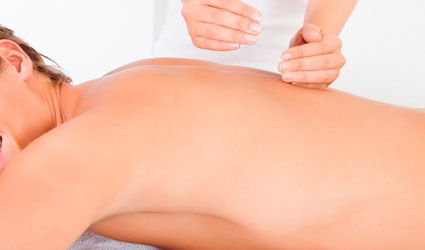 AN Austrian man, 47, was arrested for allegedly setting fire to a massage parlour in Palma de Mallorca because he didn't get a 'happy ending'.
The events took place at a massage parlour near Plaza de España where the client booked a service. When the masseuse told him she had finished, he demanded the "rest of the service", but the woman told him in no uncertain terms that this was not included. The man reportedly became furious, insulted the woman and threatened to ruin the business before getting rapidly dressed and leaving the parlour.
Shortly afterwards, a smell of burning filled the premises and it was discovered that the room where he had dressed, which contained a candle, was on fire. The building was evacuated and firemen extinguished the blaze, which an investigation determined had been started intentionally.
Based on the description by the women at the massage parlour, the man was identified and arrested by National Police several weeks later.