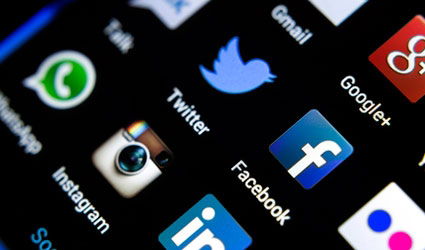 FACEBOOK has bought WhatsApp for $19 billion (€13.8 billion) in cash, stock and shares.
In their biggest acquisition to date, Facebook has taken on the popular text messaging system, which is used by more than 450 million people.
Although many younger people are drifting away from Facebook, WhatsApp is rapidly increasing in popularity. In some markets it is now more prominent than Facebook, with approximately one million new users a day.
Mark Zuckerberg, Facebook founder and Chief Executive Officer, wrote on his Facebook page: "WhatsApp will complement our existing chat and messaging services to provide new tools for our community".
WhatsApp founders Jan Koum and Brian Action are now to join the billionaire set in Silicon Valley. The deal includes $4 billion in cash, $12 billion in Facebook shares and a further $3 billion in stock at a later date.
In 2012 Facebook purchased Instagram for $1 billion, which had been their largest purchase to date before the new deal with WhatsApp.