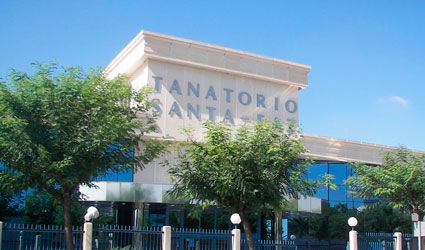 The Alicante courts backed San Juan's request to take air samples in the vicinity of the crematorium.
Town hall technicians have been authorised to enter the crematorium so that it can, in the words of the judge, continue its inspection "for reasons of public health." 
It should finally be possible to determine whether or not there is any risk to residents living near the crematorium.
The SGS company, under contract to the town hall, has now assembled everything it needs to analyse air at the crematorium.  Earlier, the crematorium owners ASV had refused to allow any samples to be collected.
"This proves that the judge is following the correct route map," said Urban Development councillor Santiago Roman.