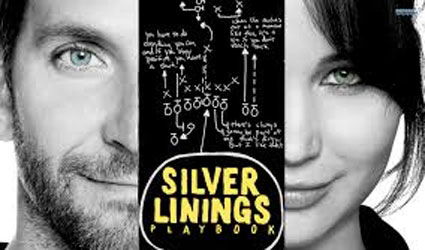 PEOPLE in the Huercal-Overa area who are at a loss with what to do with themselves after losing the UK television channels have the opportunity to enjoy a night at the cinema with an english language film on Thursday.
The cinema in Huercal-Overa is showing the second of three films in its original version. This week's film is "The silver linings playbook" tickets are just €4 each. Doors open at 7.30pm and the film starts at 8pm.
The cinema in Huercal-Overa is in the heart of the town centre situated on the roundabout not far from the town hall.
The third film in the series is "The Hobbit,An unexpected Journey" which will be shown on Thursday March 13.