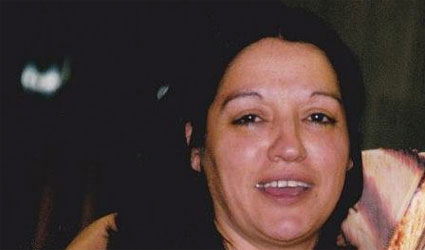 ALICIA ZAMBRANA, a former councillor in Lorca (Murcia) was found dead in Campello.
She was found in her Muchavista apartment by a worried relative who could not get in touch with her
The 58-year-old divorcee was bound and gagged on a sofa, with a blanket over her body; which showed signs of a beating. Her laptop, bank cards and other belongings were missing but they did not rule out gender violence, Guardia Civil sources said.
Zambrana often returned to Lorca and investigators are now seeking an acquaintance, a Pakistani working in Lorca, whom she had met only a few days earlier.