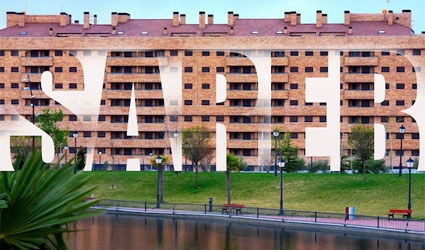 VULTURE fund Teide acquired a property portfolio from Spain's "bad bank" Sareb last December.
Some of the 2,500 properties had been sold, or were being sold, to private buyers who complained recently that Teide wanted to cancel their deals.
Having put down deposits of €3,000 they each received a certified "burofax" informing them that Teide "could not satisfy their request." 
Instead it offered to return the €3,000 deposit without any kind of compensation.
Teide was selling the properties at between €30,000 and €100,000 more than they had paid, several of the would-be buyers protested.
Thanks to Sareb's intervention, these purchases will now be honoured at the original price agreed.