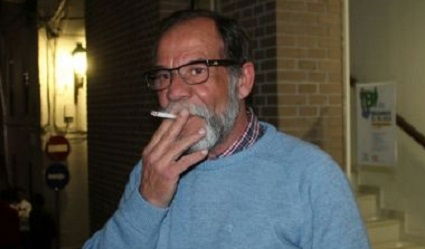 THE Junta de Andalucia regional government may fine the mayor of Benaojan, Francisco Gomez, for allegedly smoking inside the town hall.
The Councillor for Equality, Health and Social Policies, Maria Jose Sanchez, said that Gomez began smoking during a council meeting and that when he was reprimanded by the opposition, he responded rudely.
She said he should set an example, in matters regarding health, and that measures will be taken against him, as they would against any citizen, although they may be more severe due to the position he holds. The opposition socialist party has asked for him to resign, and say that it is not the first time he has smoked within the town hall.
Gomez himself said that he accepted that measures should be taken against him because he had violated rules which he, as mayor, must enforce. However, he says he will also bring a complaint against whoever filmed him smoking near the exit to the town hall, as the plenary meeting was over and filming him was not allowed. He has said that he is a heavy smoker, but claims that he was not smoking inside the building, but had simply lit up a little ahead of time as he was heading outside.