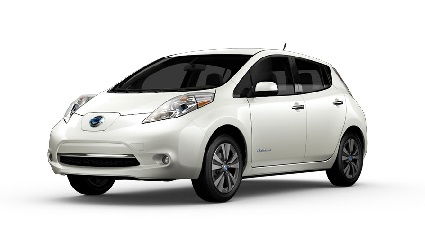 Madrid city council workers will be using electric cars to get around the city from March 1, when a new pilot scheme is put into place.
Madrid Mayor Ana Botella has announced that to begin with four electric cars will be used for official business to test their efficiency and convenience in the city. The model of car which has been chosen is the Nissan Leaf,
The vehicles will be rented for nine months while the scheme is tested out. The monthly cost of the cars will be €958, or €26.62 per month for each of the cars to cover all expenses.
As well as saving costs, the cars should benefit the environment through reduction of CO2 emissions, contamination and noise levels.