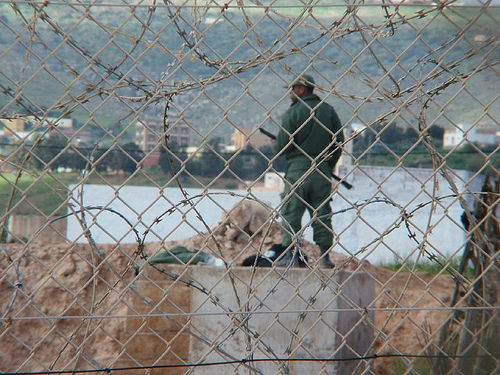 The Spanish Police has closed temporarily the border crossing between the north African enclave of Melilla and Morocco after Moroccan authorities warned that a large group of migrants were going to try to push across.
According to Spanish authorities, the crossing was closed for several hours on Thursday until Moroccan forces dispersed the group and there are no details on the migrants' nationalities.
Melilla is surrounded by Morocco and the Mediterranean Sea. Migrants seeking to get to Europe camp on the Moroccan side, with several thousand trying each year to enter Melilla, and Spain's other costal enclave of Ceuta.
According to the Spanish Interior Ministry, at least 11 migrants drowned while trying to enter Ceuta last week.