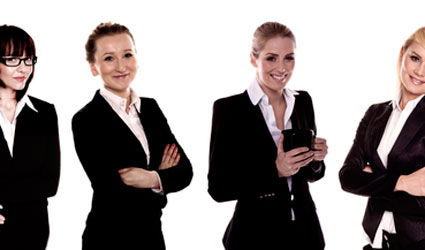 A record number of women in Spain are branching out to set up their own business.
Since the recession began female entrepreneurs have started up a record 800,000 businesses.
Although unemployment currently stands at 26 per cent in the country, it is at 54 per cent for young women.
Women in Spain created less than 20 per cent of businesses before the economic crisis, that figure has nearly doubled to just under 40 per cent.
The harsh effects of the recession on many households has forced a rethink of priorities, in many cases the woman are responsible for the finances and their male counterparts struggling to find work.
Social media, networking, marketing and product innovation are increasing in importance for business, these are all áreas in which women are able to excel, allowing them new opportunities.
Women often earn less than men in large businesses, leading them to start up their own project.
Women's support and networking groups have also increased in recent years, such as the group "Costa Women" an organisation set up for expat women living in Spain, offering a chance for exchange of ideas, as well as practical help.