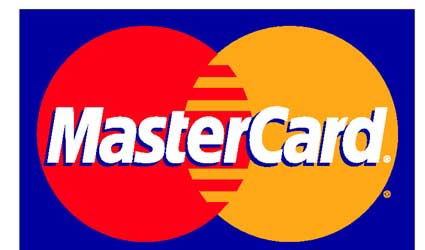 MasterPass, the digital payment offered by Mastercard, will be available in Spain thanks to the agreement that the company has reached with several financial institutions and merchants in the country.
MasterPass eliminates the need to enter detailed shipping and card information to complete online purchases, enabling consumers to make online payments in a comfortable, fast and safe manner, according to MasterCard.
The service can be easily tailored and commercialized to provide clients with the option of making payments with digital wallets.
MasterCard said that the merchants who are accepting MasterPass will benefit -with a minimum integration impact- of accepting a modern way of payment that has global reach.
According to a study by the company, currently more than 30,000 merchants globally already accept the option to make online payments with MasterPass.
MasterCard Spain country manager Ovido Egido said that consumer habits are changing radically and online purchase volume is growing rapidly, and not just through personal computers or laptops.
Spain becomes the fourth European country to offer MasterPass services, after its launch in the UK, followed by recent announcements in Italy and Sweden.
MasterPass, which will arrive to several other markets around the world throughout 2014, is available in the US, Canada and Australia, and was recently announced in Brazil.