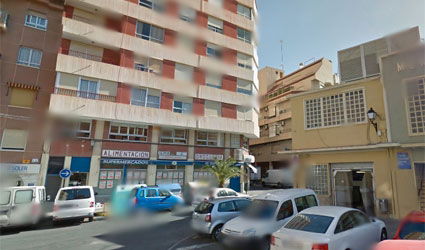 DOUBTS are growing that Elche's new municipal market will ever be built.
Not only are there Moorish remains from Elche's history below the site in the Plaza de la Fruta, but also an air raid shelter from the 1936-1939 Civil War.
If the town hall halts the project to protect the archaeological finds, the question arises as to who should pay for the excavations carried out so far.
Under the original agreement, the company awarded the contract to develop the market site agreed to pay for the excavations that started in January and should continue into April.
If the plan does not go ahead, the €170,000 cost could revert to the town hall and it would be necessary to re-examine the tender agreement, sources said.
The possibility also exists of going ahead with the new market and respecting the archaeological findings, the town hall pointed out.