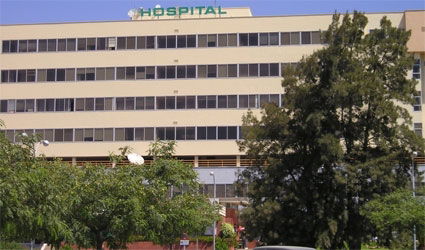 PATIENTS at Malaga University Hospital are reportedly being treated in chairs in the corridors of the A&E department due to the lack of available beds.
According to the Nursing Union, earlier this week, there were more than 20 patients per day waiting to be assigned to a ward with a bed because there are so many people currently in the hospital.
The worst affected areas are internal medicine, cardiology and oncology, and there are 54 beds which cannot be used because of the extension and reformation work currently being carried out.
In some cases, patients have to wait more than 24 hours in observation, on chairs, regardless of their ailments. The union has demanded that the health service provide the necessary resources to provide people with the care they require, as people's health is being endangered, and staff are overworked.