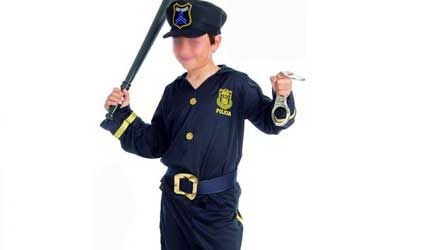 Carnival season is upon us once again, but this year the Interior Ministry has already put a spoiler on the proceedings by banning any costumes with a police theme.
An official statement released has banned the wearing of a Guardia Civil uniform, or any part of it, from the celebrations, saying that the garments are solely for the use of members.
Police and official theme costumes are popular with revellers at fiesta time, this year they will have to put their thinking caps on as officialdom declares that the ban is actually safeguarding the security of citizens by making sure that anyone dressed in a police uniform is actually a member of the police.