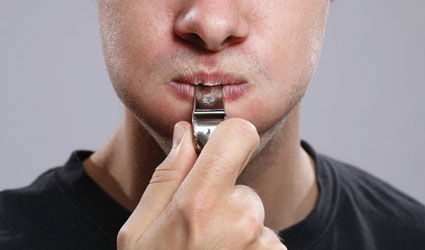 A MAN from Olula del Rio has been charged for attempting to attack a football referee by throwing a dog at him.
He was watching a match between Comarca del Marmol y La Cañada Atletico teams at the Juan Jose Rodriguez stadium in the town.
The referee approached the benches towards the end of the game and the man grabbed a dog belonging to another spectator and threw it at him.
The dog fell to the floor from a height of two metres without hitting the intended target. It appeared to be hurt while its owner began fighting with the man who had thrown it. The Guardia Civil had to break them up. The man has been charged with animal abuse.