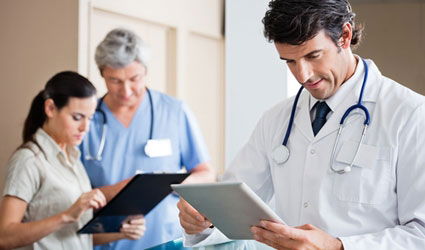 Expatriates who retire early to Spain are to have a UK government scheme to pay for their healthcare scrapped.
In a move that won't affect people over 65 (60 for women) the scheme meant the British NHS paid for treatment to UK citizens living in Spain when they were not in employment.
Although restricted to two and a half years worth of cover, as long as National Insurance contributions in the UK had been made for the previous three years, it was still seen as a valuable benefit for British citizens who were neither employed or officially state pensioners. It is thought that people already covered by the scheme will continue to benefit.
Once the scheme is scrapped those affected will have to pay for private health cover. In Valencia the Spanish health authorities have recently decided to open up the health system to Britons who pay a monthly fee of around €60.
The changes do not affect people over state retirement age or EU citizens seeking emergency care through the Ehic – European Health Insurance Card.
The changes do not affect people who already hold Social Security residual form S1; all existing residual S1 forms will remain valid and continue to be so until their expiry date, however, once their current form lapses, they should look at buying private health cover.
The change is likely to take effect from April 1, 2014.