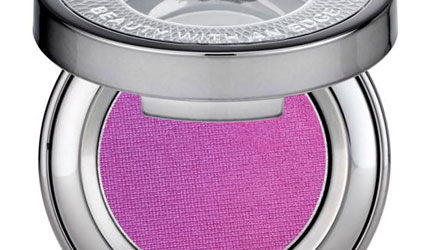 STAND out from the crowd with 2014's recommended top beauty tips and trends. These include:
Products that promise 'flawless' skin just seconds after application include 'Vissionaire 1 minute Blur' (€53) Lancôme.
The colour of the year is called 'Radiant Orchid' and according to Pantone, the authority on colour and provider of colour systems. Shadow powder (€17) by Urban Decay, in the tone 'Fishnet' is the sort of colour being recommended for this year.
Goodbye red, hello orange. Orange lip tone is predicted to be the most seen on the catwalks for summer 2014. It is the chosen 'tendency' by Galliano.
Pedalling: Soulcycle is a kind of 'spinning' that, in addition to getting you in shape, reinforces your self-esteem through motivational mantras that instructors yell during the session. All this practiced in low light or candlelight.
Pink will be the dominant colour for spring: pink stained lips, eyelids and cheeks. Try 'Le Prismissime Euphoric Pink' (€66), multipurpose palette for lips and cheeks by Givenchy.
Straight hair: Straight long hair is the look. The catwalk has changed last year's hairstyles with volume for straight, parted in the middle styles.