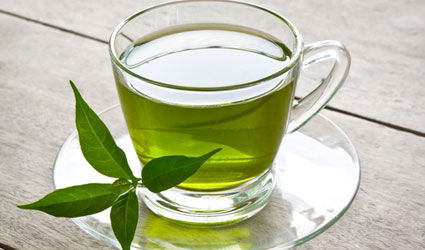 A RECENT study has led to think that green tea extract can help stop the accumulation of fat in the liver.
It seems that those who are regular drinkers of green tea already have this benefit in their favour as it helps to cut down the amount of fat in the liver.
Generally, fatty liver occurs when fat cells start accumulating in the liver, potentially causing pain and discomfort, and may be the cause of cirrhosis and other disorders, especially when combined with other risk factors such as obesity, high cholesterol or alcoholism.
Green tea is also well known for being one of the most powerful antioxidants, making it a perfect partner to fight against ageing, assist circulation and prevent hardening of the artery walls.