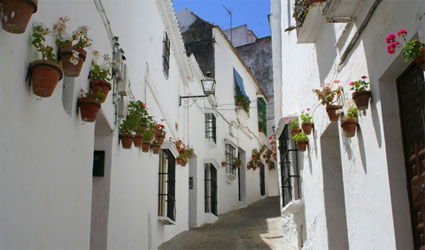 BRITS aiming to buy property abroad are more likely to set their sights on Spain rather than traditional favourite France.
The top reasons for moving overseas are for better weather and a more relaxing lifestyle according to the survey of 3,000 people by Rightmove Overseas. 
Spain topped the poll of places new buyers want a holiday home despite the problems suffered by some UK owners of buying illegal Spanish property and the financial crisis.
According to the Rightmove report, 51 per cent of those looking to make a purchase in the future will be buying a holiday home but will stay resident in Britain, while just over one third plan to emigrate for good, with 13 per cent buying as an investment.
Shameem Golamy, head of Rightmove Overseas said: 'Spain has always been a popular location for buyers and this report, coupled with it being the most popular search, shows it's set to become even more popular."