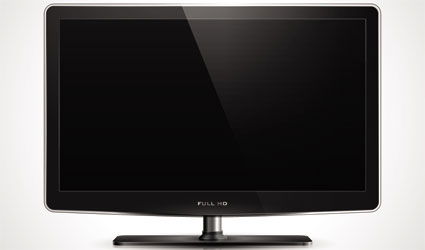 British viewers across many parts of Europe lost most of their satellite channels in the early hours of this morning.
ITV and Channel 4 have now joined the BBC channels on the new Astra 2E satellite, making them inaccessible to many areas in Spain and other parts of Europe.
According to the latest rumours, any remaining free channels will move within the next 48 hours as the Astra 1N satellite is due to move to a new position.
A new BBC Winter Olympics channel is being beamed from the Astra 2F satellite, which can be received in most of Europe on Sky and Freesat channel 982.
Viewers with access to Spanish television can watch any programme in its original language, using the language button on the remote control; they may not have Eastenders or Corrie, but many other popular American and British series and films are available.
British viewers should visit or call their nearest Sky shop for more information regarding recent alternatives, such as IPTV. Certain areas such as the Costa Blanca and Mallorca should continue to receive a good signal on all free to view channels.
We will update this information through the day.