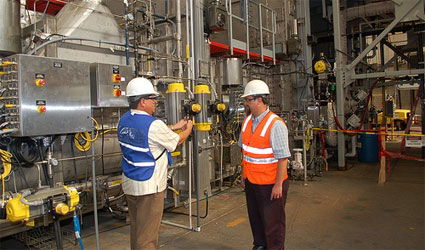 SPAIN might be beset by unemployment, but there are still good jobs around.
The best are currently found in engineering, manufacturing and production.
Sales, IT and health are also contenders, according to a report from international recruitment and employment agency Adecco Professional.
Experienced credit risk portfolio analysts who assess investment options earn between €60,000 and €80,000 a year gross, Adecco said.
Market Access and Health, studying the function of lobby groups in the pharmaceutical sector, earn slightly less on €50,000 to €75,000 a year gross.
Plant engineers, responsible for planning, organising and maintaining factory facilities command salaries of between €55,000 and €70,000 while a business intelligence professional who transforms raw data into useful information for business purposes will earn more than €60,000 a year gross.