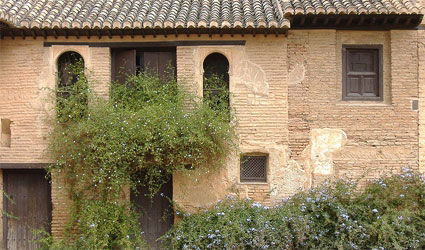 ONE of the advantages of buying a resale home in Spain is that the price is usually much lower than buying it new, but there are certain things to keep in mind if you buy a used home within a shared community.
The main four things to check when buying a community property to avoid potential pitfalls and problems are:
1)  Go to the 'Registro de la Propiedad' (Property Register) and ask for a 'nota simple' of the property you are interested in. They will provide you an accurate description of the building including who the current owner is, if it is mortgaged or has an 'embargo' (seizure order) and all the community guidelines of the property.
2)  Talk to the manager or president of the community of owners to ensure that the seller has no debts against them: because if he does not pay, the debt goes with the property and the new buyer will be liable to pay outstanding community fees.
3)  Read the rules of the community, if any, as it may include limitations and restrictions on what you may want to do with the property.
4)  Finally, ask the seller to show you the Suma IBI receipts to make sure they have all been paid.