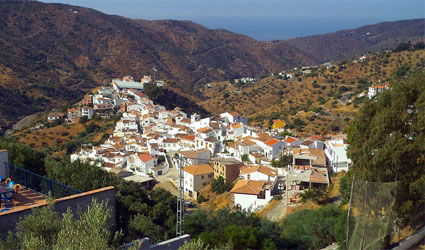 GUARDIA CIVIL are investigating the death of a man, 33, following a struggle with a waiter who refused to serve him in a bar in Totalan.
The man, from Malaga, had moved to the town with his partner and just before 11pm on Sunday was in a local bar where clients were watching the football.
The waiter reportedly refused to serve him as he thought he was already drunk, and he responded aggressively, punching the waiter, according to witnesses.
The two began to fight until another man intervened and subdued the attacker who then fell to the floor. The emergency services were called but all attempts to resuscitate him were in vain. Guardia Civil believe he wasn't injured, but that the fight caused him to become overexcited, leading to his death. A post mortem examination will be carried out.