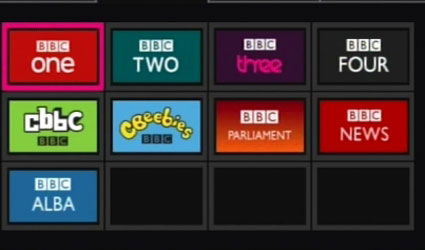 British television viewers across Europe were affected by the satellite switch which took place in the early hours of Thursday, February 6.
In just 24 hours, the Euro Weekly News (EWN) was inundated with calls, messages and online comments regarding the BBC reception across Spain and other areas of Europe. Most people were letting us know that they had lost reception of all BBC channels; a lucky few still have reception, mainly in the Costa Blanca area of Spain – although some viewers in that area have also lost BBC.
In response, the EWN is putting together a special satellite television feature for next week's Costa del Sol and Almeria editions of the newspaper.
If you have lost BBC channels, but know of neighbours who still have good reception, you may just need a small tweak to the system. For the best solution, contact a local specialist satellite or IPTV business, who will best understand your area's needs.
In the meantime, you can watch live online television on www.euroweeklynews.tv