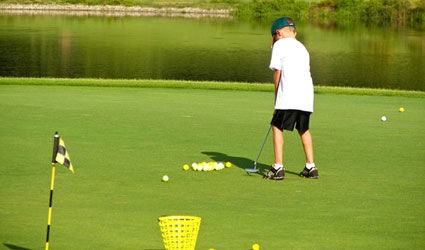 AN agreement signed between Fuengirola Town Hall and A&B Golf School will mean the town will get its first municipal golf academy.
It will be aimed at local children between four and 17 and located at El Chaparral, in Mijas.
The local councillor for Sport, Pedro Cuevas, explained that this will be its 21st sports school and that the aim is for there to be up to 30.