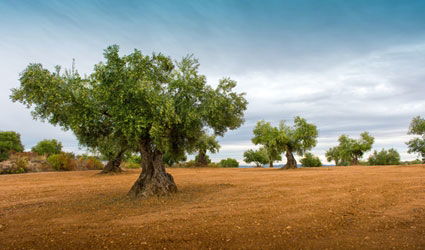 THE lack of rain in southern Spain during autumn and winter will mean that there is a lower risk for allergy sufferers this year.
As rains have arrived later this season, grasses which cause allergies and hay fever will develop later, meaning that there will be a lower risk for those who suffer because of those types of pollen, according to experts.
But the situation remains unchanged for those who suffer from allergies due to olive blossom, cyprus or banana trees.
Meanwhile, despite the lack of rain throughout the province, the Costa del Sol has enough water reserves to get through the summer even with the increased population when tourists arrive.
La Concepcion reservoir has 32.65 cubic hectometres of water, 52 per cent of its total capacity, which doesn't sound very good, but water supplier Acosol says that it will be enough, and have said that if needed, water can be sourced from Marbella desalination plant as well as other sources such as underground wells in Fuengirola and in the Campo de Gibraltar area especially.