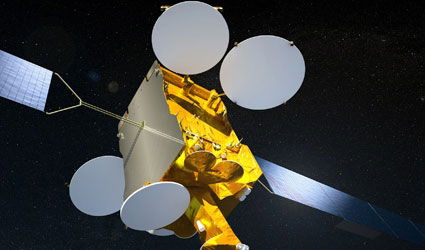 The BBC switched satellites in the early hours of Thursday morning, leaving many British satellite TV viewers and radio listerners in Spain with no coverage.
While viewers in the Costa del Sol and Almeria using satellite receivers have lost the BBC, the Costa Blanca still has good reception.
There have been mixed reports from viewers in Mallorca, where some viewers appear to have lost BBC whilst others still have perfectly good reception; those who have lost the BBC channels in Mallorca should contact a professional company in the area to check whether their reception could be improved by readjusting the position of the dish.
Other channels are also due to  be moving to the new satellite, but as yet no dates have been given.
Alternative methods of viewing British television from abroad are on offer, such as the IPTV service, however these will come at a cost. Viewers would need to pay a monthly fee and an initial connection charge. The service is via the internet; those with poor internet connection may be able to take advantage of an 'MIFI' router which enhances internet reception.
Please leave messages below in the Comments section or on our Facebook page to let us know if you have been affected by the change, so that we can build up a more detailed picture of UK television coverage across Spain.
SIMILAR STORIES: –Expat TV wait is over – BBC switches satellites
UPDATE: you can now watch UK television via the Euro Weekly News on www.euroweeklynews.tv